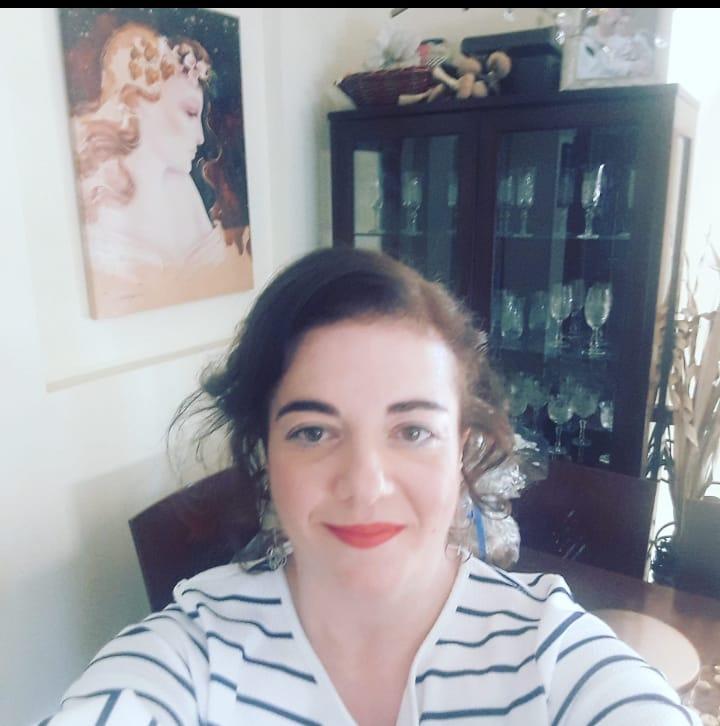 I highly recommend adding aronia to your diet, as studies have shown that they help fight insulin resistance, lower triglyceride and LDL cholesterol levels, and protect against coronary heart disease.
Aronia has been proven to have beneficial metabolic and cardiological effects on consumers. It is a natural way of preventing and strengthening the body with antioxidants, trace elements and valuable vitamins. I know Anastasia first as a person and then as a producer and I can wholeheartedly recommend her products, because she produces very good quality aronia berries and is a person who cares about satisfying the buyer.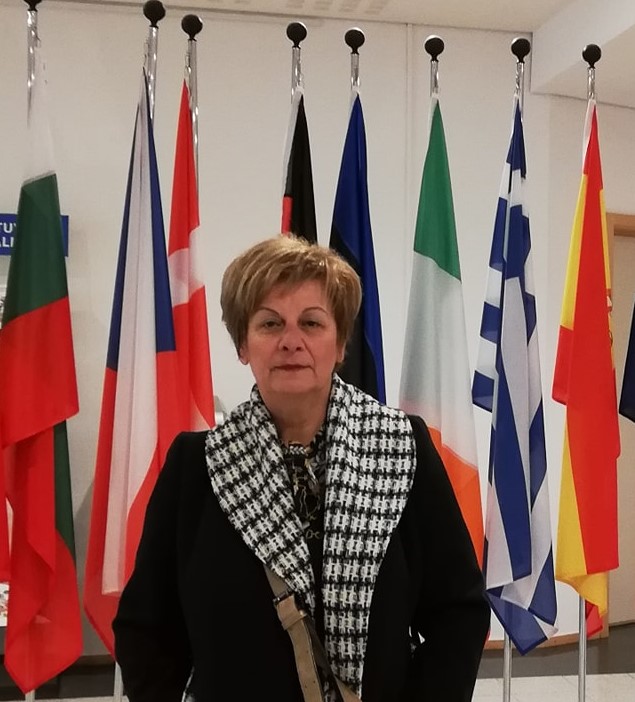 As an agronomist, I have been impressed with the quality of products offered by my-aronia.com. I have personally visited their farm and seen the care and attention that goes into every step of the growing process. I know first hand how good eating Aronia is and the variety of products they have at my Aronia, as well as knowing that they use sustainable farming practices, makes them the number one choice for me!
ARONIA... SOURCE OF LIFE
Try the superfood
AroniaOnline
Aronia is a superfood with healing properties, a food fortified with antioxidant healing substances that treats many diseases.
Aronia fruits contain 5 times more vitamin P than grapes and grapefruits, which vitamin protects extremely against radioactivity. Aronia fruits and products are considered extremely beneficial for the human body with many therapeutic properties. The high amounts of anthocyanins and flavonoids help to treat hypertension.
Historically, aronia has been used to make salves and patches against the common cold. Today, it appears that its consumption can bring health benefits through the reduction of both the generalized oxidation and the peroxidation of lipids, the better management of glucose metabolism (reduction of glucose and glycated hemoglobin levels in the blood) and the reduction of of cholesterol and triglycerides. For the above reasons, aronia has been studied for the treatment of heart disease, diabetes and even cancer.
Check out our page on Facebook . For more information contact us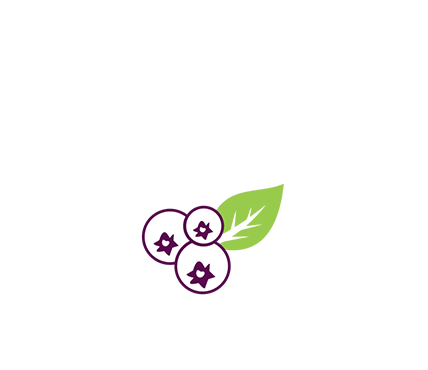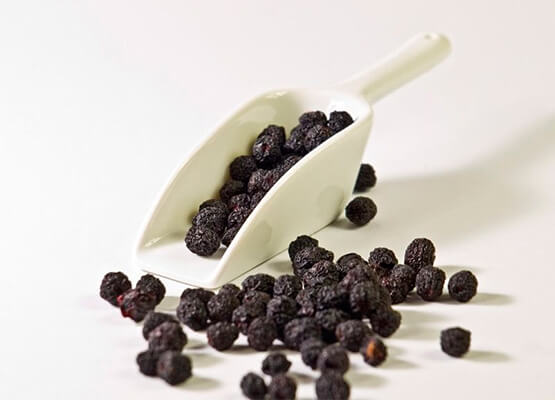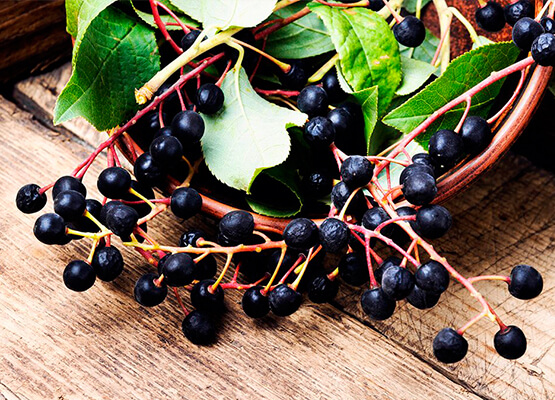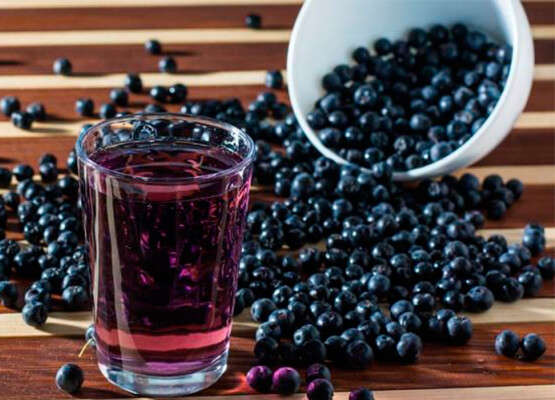 OFFER OF THE MONTH
100% organic
-20%
Σας χαρίζουμε γι αυτόν τον μήνα έκπτωση 20% στους χυμούς.