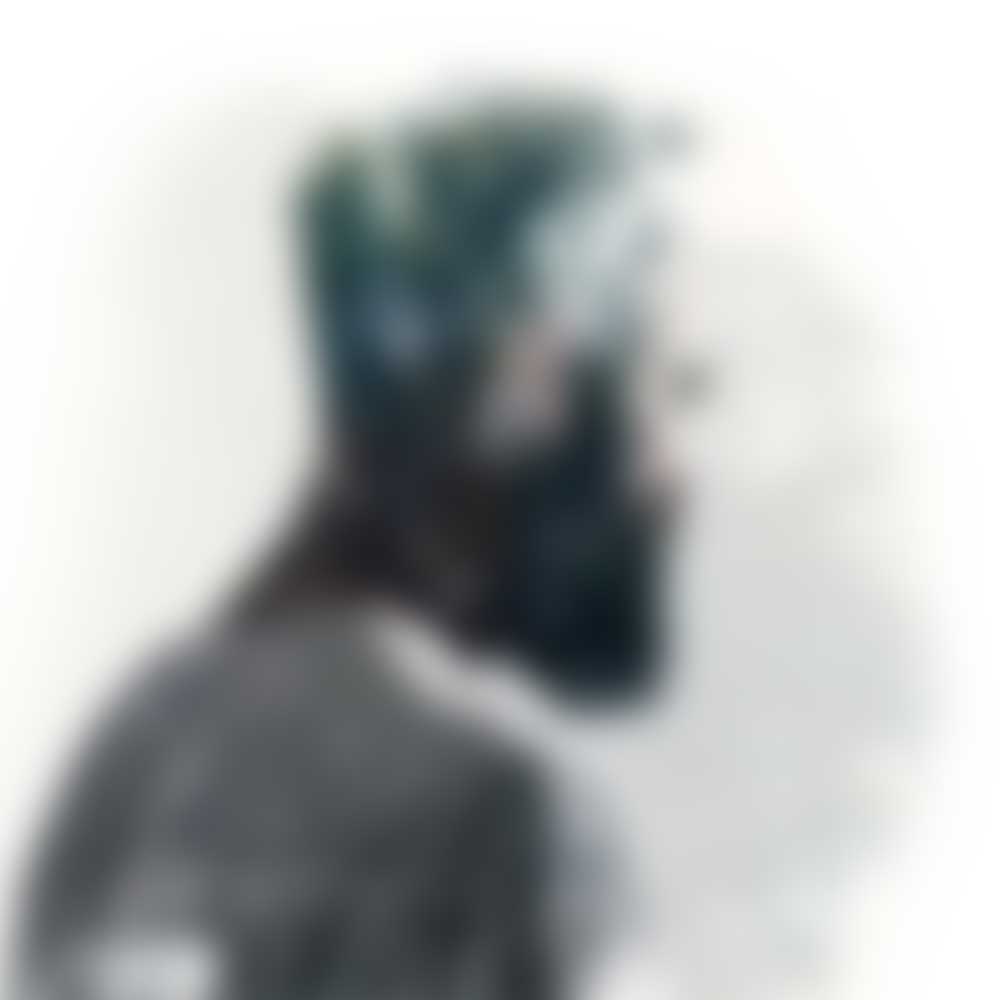 The story of My Aronia begins in 2008, when I decided to leave Germany and return to Greece, as a single-parent family, with my two children. Returning to Serres, my home town, the love I had for nature, the land and the cultivation, showed me the way to the profession I wanted to follow here. Land worker. "Aronia producer" came next, as the thought of growing something conventional consumed me. I wanted something innovative. Something new. In the search for an unconventional crop, as it were, for the climate of Serres, corn and cotton, I learned about aronia, melanocarpa (or chokeberry). A small berry that grows on bushes, the cultivation of which has just taken its first steps in Greece. The fact that as a fruit it has powerful natural health properties added to my decision! And so it was! The road to aronia producing has just begun…
The Aronia growing process at My Aronia
Organic aronia cultivation without chemicals
From the moment I decided what crop to grow, I had to learn everything about it. After searching, discussions upon discussions and trainings with expert agronomists and plant pathologists, such as Antonis Kehagias, in 2016, I was ready to start. An important role in my re-entry into the cultivation of the land and my entry into the profession of aronia producer, was played by my uncle. He was the one who gave me his fields in order to cultivate my plants. 10 acres corresponded to 1830 aronia bushes.
The cultivation would become organic, so that I could offer, first to my family and of course to the people who will choose to buy our products, a natural product, free of chemicals and harmful substances.
The study, which preceded it, highlighted zeolite and algae as the natural solution for healthy plants, without the need for pesticides. More specifically, until today, the process I follow is :
spraying the plants with zeolite (seven times a year) to protect the bushes from the attack of insects, mites, fungi and bacteria,
use of seaweed and vitamin fertilizer (monthly) to fortify plants with trace elements, carbohydrates and other natural nutrients such as cytokinins and amino acids to help them cope with adverse conditions,
and continuous hoeing to remove weeds from the field that inhibit aronia growth.
Harvest
The aronia harvest period usually takes place from mid-August to the end of October. In our family-owned farm, after conducting some tests, we decided to harvest at the end of October to the end of November, when the BRIX, its degree of maturity, is definitely from 24 and above. This number is related to the sugars the fruit may contain. The higher the number, the tastier and higher in quality the aronia.
At the end of the harvest, each fruit is being carefully selected and the processing takes place. Our fruits are processed in a tested and certified laboratory. More specifically, the aronia juices and dried aronia are being prepared in collaboration with the Agricultural Cooperative of Aronia producers, in Thermopigi. In addition, the aronia sweet spoon and the aronia jam are prepared at bioserres's HACCP-certified laboratory, in Sidirokastro.
Our final products are placed in packaging that I have personally chosen, with the aim of respecting nature in the best possible way. I have chosen exclusively glass packaging for the juices and sweets, which are sterilized before use to keep the contents and nutrients intact, and recyclable paper packaging for the dried aronia.
Quality aronia products
Making a long story short, my involvement in aronia production has confirmed my choice. Aronia is a fruit that has been proven to offer so much to the body and boost health on multiple levels. I, for my part, offer my plants everything they need, so that they produce a berry capable of maintaining its properties until final consumption.
Thank you for the trust,
Anastasia Teliou