The benefits for humans that aronia can give you are unique. You have excellent quality products. I tried them one by one and I highly recommend them to adults and children…
As a clinical dietitian I encourage patients to consume healthy foods and fruits. It is a gift of nature to man. Your products left me completely satisfied.
Your products have beneficial properties for humans. It is of excellent quality with nutrients that are valuable. A natural remedy with antioxidant properties. I recommend it as a scientist.
ARONIA... SOURCE OF LIFE
Try the superfood
AroniaOnline
Aronia is a superfood with healing properties, a food fortified with antioxidant healing substances that treats many diseases.
Aronia fruits contain 5 times more vitamin P than grapes and grapefruits, which vitamin protects extremely against radioactivity. Aronia fruits and products are considered extremely beneficial for the human body with many therapeutic properties. The high amounts of anthocyanins and flavonoids help to treat hypertension.
Historically, aronia has been used to make salves and patches against the common cold. Today, it appears that its consumption can bring health benefits through the reduction of both the generalized oxidation and the peroxidation of lipids, the better management of glucose metabolism (reduction of glucose and glycated hemoglobin levels in the blood) and the reduction of of cholesterol and triglycerides. For the above reasons, aronia has been studied for the treatment of heart disease, diabetes and even cancer.
Check out our page on Facebook . For more information contact us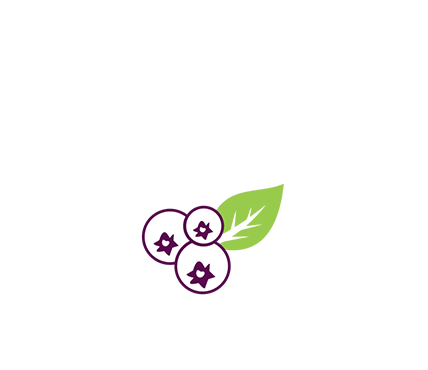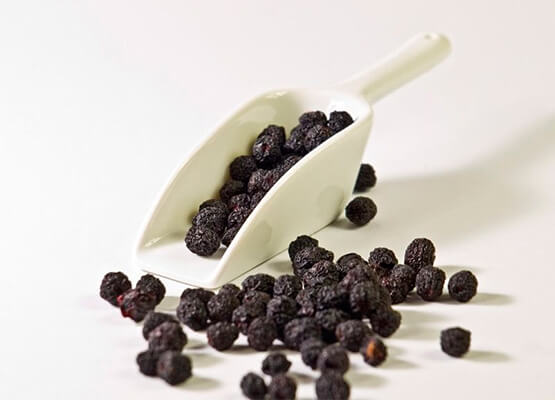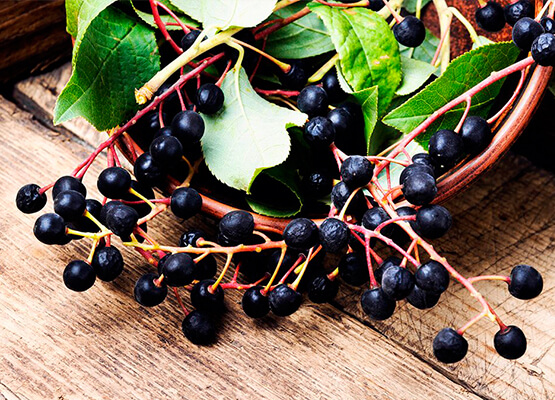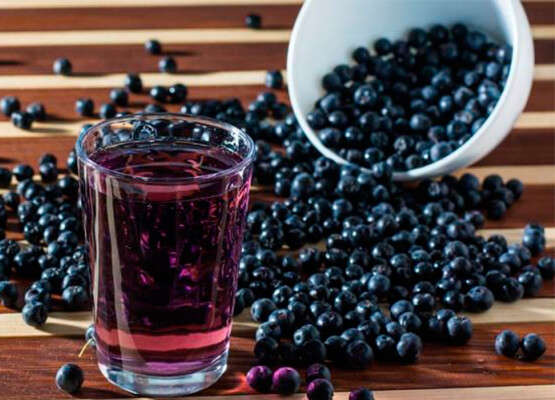 OFFER OF THE MONTH
100% organic
-20%
Σας χαρίζουμε γι αυτόν τον μήνα έκπτωση 20% στους χυμούς.